PRIVACY

We emphasize careful steps to assure confidentiality with respect to our clients.


Information is never shared with third party marketing firms.


Client files are never mass broadcasted to dozens or perhaps hundreds of lenders for virtual public review.


All profile, credit, negotiating and transaction information is transmitted confidentially.


At first, only generic information is provided to investors.


This is done with a select number of investors; most likely to be interested in funding your transaction.


Details about your file are then shared only with interested investor(s).


Going forward, only the relevant professionals that will be working on your file, will have access to your information.
Streamlined underwriting
No frills guidelines
Solution Financing
The right type of attention when needed!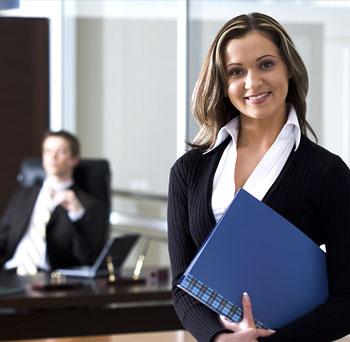 New location as of 01/01/2017
350 5th Avenue, New York, NY 10118